INSURANCE VENDOR MARKETING EXPERTS.
WHAT CAN WE DO FOR YOU?
We pair targeted digital marketing campaigns with seamless integration of your CRM platform to increase customer retention and revenue. We make an impact from the start, helping you increase efficiency, revenue, and audience appeal. This means effectively communicating with your customers, adapting your sales strategies, and moving your business forward.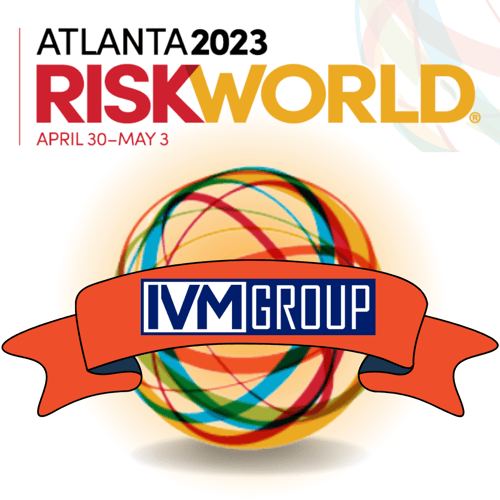 RIMS is just around the corner!
Ready for this year's RIMS conference? Let IVM help you make the most of this event.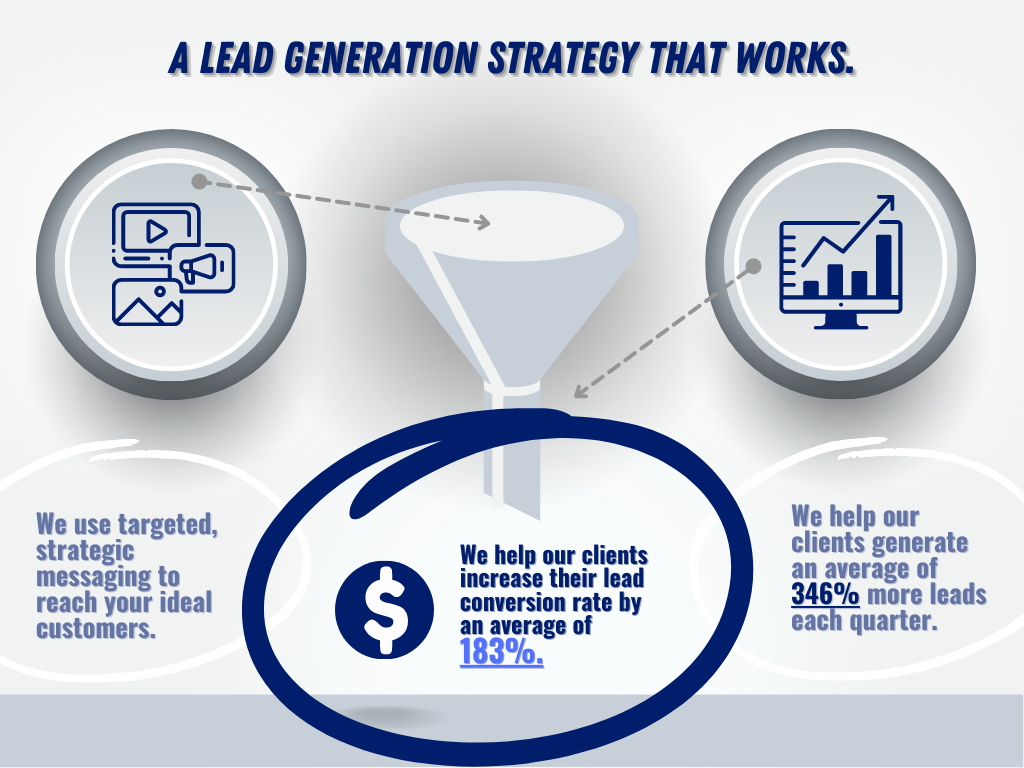 Drive more leads with an effective strategy.
We specialize in building custom strategic plans that increase brand awareness across digital channels. Whether you're unsure where to begin or you'd like help fine-tuning your marketing techniques, IVM can help.